Staff
Our Staff at Ability Title consists of experienced title insurance and escrow service professionals that are dedicated to helping home and business owners buy and sell real property and secure loans by verifying title to property, issuing title insurance, and completing all required documents to complete a closing of each transaction.
By choosing Ability Title you can feel confident and rest assured that your closing will be handled correctly and efficiently. We value all of our clients and we strive to exceed all of your expectations during the settlement process.
Kirk T. Bauer, Esq.
Owner
Kirk T. Bauer began the practice of law in DeLand in 1985. Recognizing a need for a local organization to assist buyers and sellers of real estate in the area, he established the independent title insurance agency of Ability Title, Inc. in 2003.
Mr. Bauer attended Stetson University and Stetson University College of Law. He and his wife have four children and five grandchildren. Mr. Bauer continues to practice law in DeLand, Florida with his firm of Bauer & Associates Attorneys at Law, P.A. The firm concentrates its practice in real estate matters, estate planning, probate and guardianships, and litigation. Mr. Bauer is an instrument-rated pilot, and is active in his church and various community events and activities.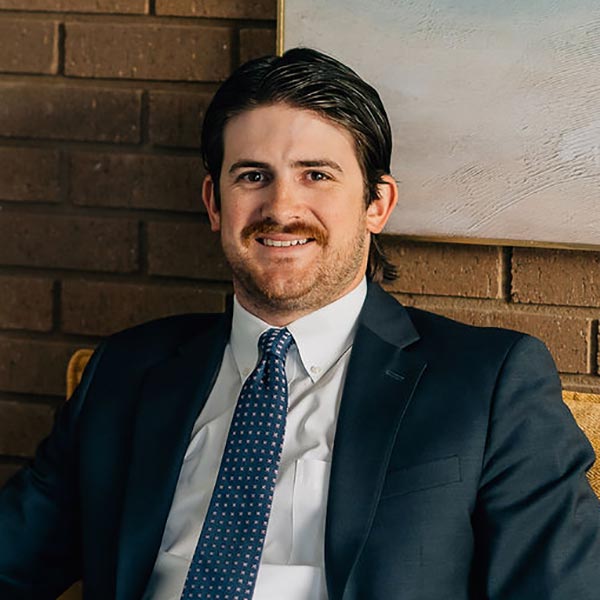 Jeff B. Bauer, Esq.
In house counsel/Agent
Jeff Bauer was born and raised in DeLand, Florida. He attended Stetson University where he received his Bachelor of Arts degree in business family enterprise, with a minor in business law. After graduation, Jeff attended Ave Maria School of Law where he obtained his Juris Doctorate degree. He practices law with Bauer & Associates Attorneys at Law in DeLand.
Jeff serves as in house counsel/title agent for Ability Title assisting its staff with clearing title issues to assure a smooth closing. He also enjoys his time working with Ability Title customers especially with preparing contracts and loan documents, and completing complicated real estate transactions.
Jeff lives in DeLand with his wife, Kyndall. They love spending time outdoors – hunting, fishing, and raising cattle.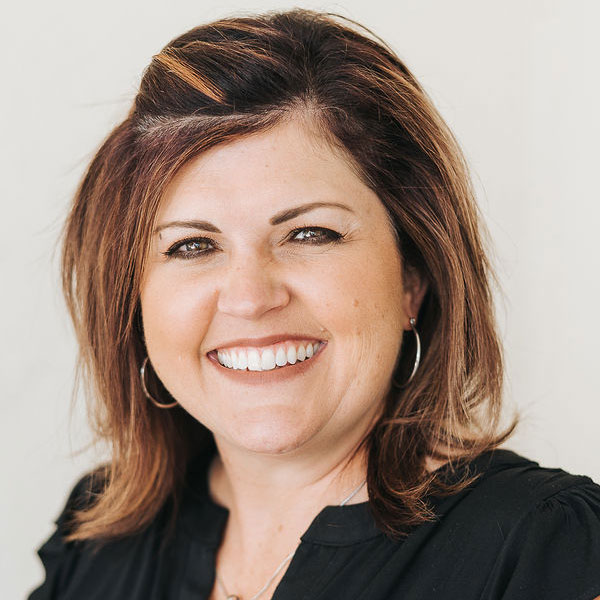 Megan Todd
Manager
Megan was born in Altamonte Springs, FL in 1982 and has been in the Title business since 2001. Megan is very well versed in all areas of real estate because of her extensive experience. Megan has worked for law firms handling real estate matters including representation of home owner's associations. She has worked for independent title agencies for the past ten years in Volusia and Seminole county. Mrs. Todd resides in Port Orange with her daughter, where she loves being a mom, and enjoys spending time with family. Megan loves solving difficult title issues and making the closing process a happy event for her customers.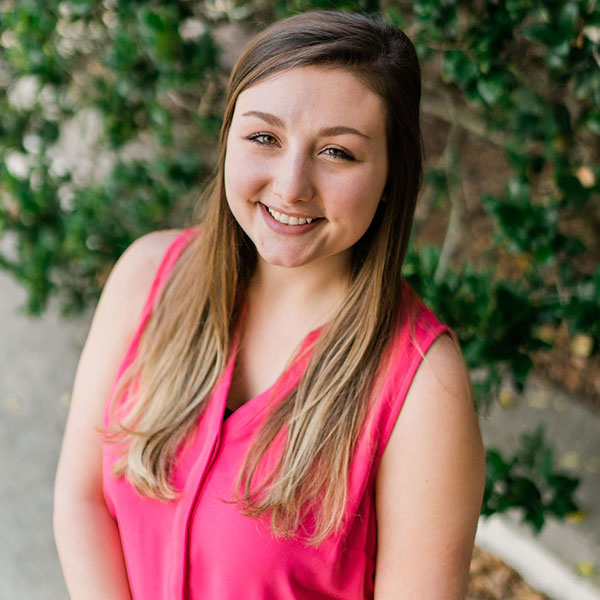 Nicole Tomanelli
Title Processor
Nicole was born and raised in Pinehurst, North Carolina. She relocated to Florida in 2018 and resides with her boyfriend in DeBary. Nicole graduated from the University of Central Florida to obtain her bachelor's degree in Interdisciplinary Studies. She started working for Ability Title in 2018 part time. Nicole is bright, quick on her feet, great with customers and quickly worked her way in as a title processor, all while attending UCF as a full time student. In her free time, Nicole enjoys watching sports with her family and is always cheering on the Yankees!
Ashley Radabaugh
Title Processor
Ashley was born and raised in Green Bay, Wisconsin and has over 17 years of customer service experience. She enjoys learning the ins and outs of the title industry as well as we creating relationships with her customers. Ashley is a DeLand High graduate, and received her Associate of Arts degree in accounting from Daytona State. She lives in Orange City with her husband Chris, and their two children. She enjoys spending time with her kids while baking, hiking, playing with their black lab, and cheering on the Green Bay Packers.